dataloggers, thermometers, hygrometers...
English

Česky

Africa

China

Español

Français

Magyar

Polski

Sweden

USA

Temperature recorder with printer
Complete solution for temperature record during the transport.
The device includes Traceable calibration certificate with declared metrological traceability of etalons is based on requirements of EN ISO/IEC 17025 standard.
print-out of temperature record during transport of food, pharmaceuticals, flowers, live animals and other goods
designed especially for installation in driver´s cabin
easy installation
code

G0221E

Warranty

3 years
Technical data
TEMPERATURE SENSOR - external probe Pt1000
Measuring range
-90 to +260 °C
GENERAL TECHNICAL DATA
Operating temperature
-30 to +65 °C
Channels
2x external temperature probe
Memory
1MB (approx. 170 000 hodnot)
Recording interval
adjustable from 60 seconds to 60 minutes
Display and alarm refresh
each 10 s
Recording mode
cyclic - after filling memory oldest data is overwritten by new
Real time clock
year, leap year, month, day, hour, minute, second
Power
9 to 32 V dc, protected against alternator load shedding + internal Lithium battery
Consumption while printing/not printing
approx. 8 W/approx. 0,1 W
Dimensions
175 x 124 x 51 mm
Features
Applications: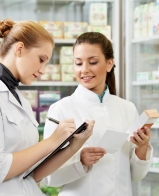 Healtcare and laboratories - Monitoring of storage areas at temperatures up to -200 ° C.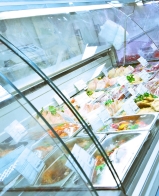 Food industry - Monitoring of critical processes according to the HACCP standard with the possibility of prompt notification of unforeseen events that could lead to the degradation of the goods.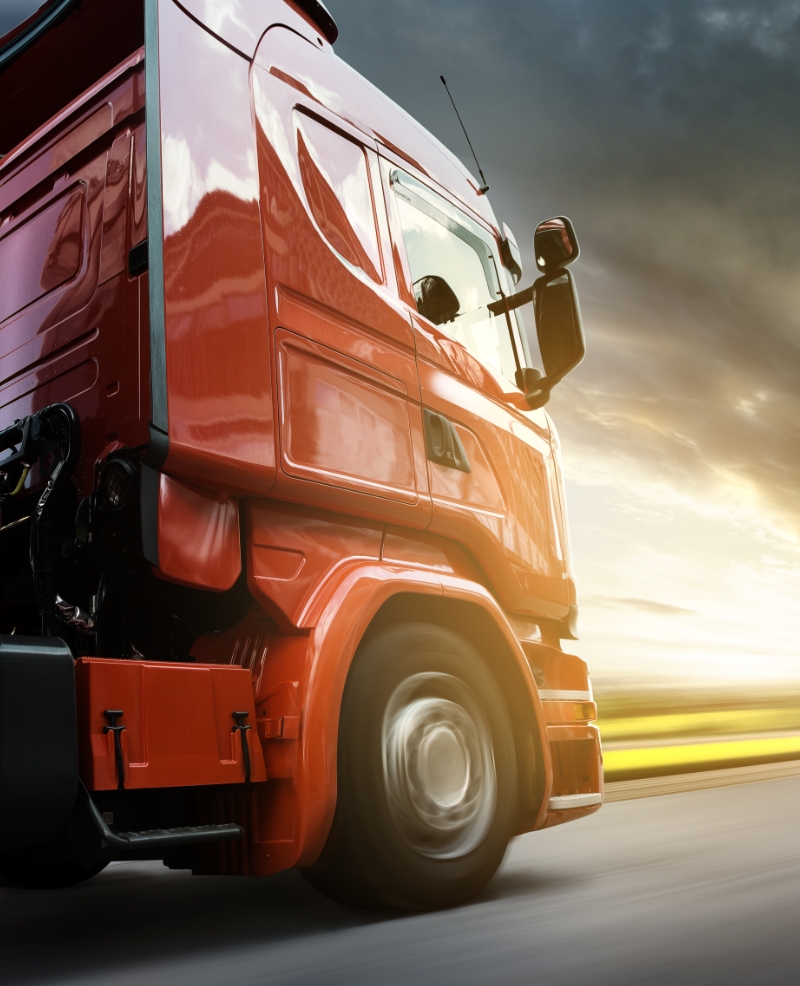 Goods transport - Complete temperature monitoring during transport of pharmaceuticals, foodstuffs, flowers, ...
Features description:
* the features may vary depending on the device type

● 2 hardware inputs for measuring of temperature and two-state events
● memory for half million values
● indication of alarm conditions via - SMS and integrated acoustic siren LEDs
● analytical software for data processing and configuration
● communication interfaces - USB, GPRS modem