dataloggers, thermometers, hygrometers...
English

Česky

Africa

China

Español

Français

Magyar

Polski

Sweden

USA

CO2 concentration transmitter with RS232 interface, external carbon dioxide probe, 1m cable
CO2 - carbon dioxide level sensor.
The device is supplied with CO2 probe with 1m cable. Cable lengths 2 or 4 meters available optionally.
Green LED shines - CO2 concentration 0 to 1000 ppm
Yellow LED shines - CO2 concentration 1001 to 1200 ppm
Red LED shines - CO2 concentration 1201 ppm and more
code

T5341

Warranty

3 years
Technical data
CO2 SENSOR
Measuring range
0 to 10 000 ppm
Accuracy
±(100ppm +5% from reading) at 25°C and 1013hPa
GENERAL TECHNICAL DATA
Operating temperature
-30 to +80 °C
Channels
1x external CO2 sensor
Communication protocol
ModBus RTU and Advantech ADAM compatible protocol
Dimensions
88,5 x 94 x 39,5 mm
External probe cable length CO2
1 meter (optionally 2 or 4 meters)
Features
Applications: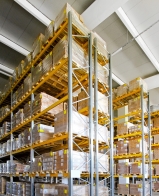 Production facilities and warehouses - Monitoring of storage conditions and production processes in the temperature range -200 ° C to + 600 ° C.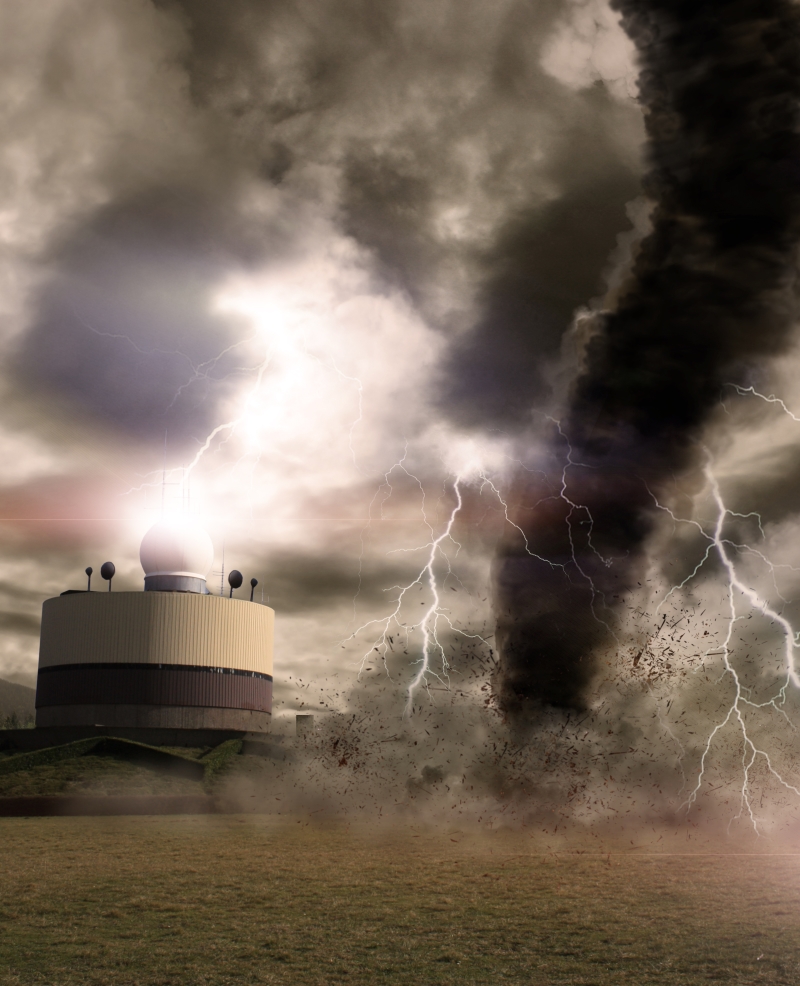 Metrology - COMET sensors together with COMET radiationshields are the ideal basis for weather stations for long-term weather, climate and air monitoring.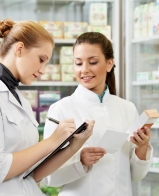 Healtcare and laboratories - -200 °C.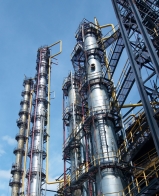 Industry and production - monitoring temperature and humidity in food, pharmaceutical, aerospace etc.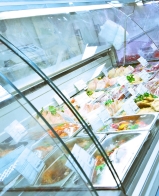 Food industry - Monitoring of critical processes according to the HACCP standard with the possibility of prompt notification of unforeseen events that could lead to the degradation of the goods.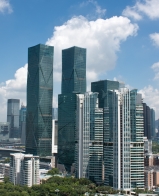 Building management - Our instruments which measure temperature, humidity, atmospheric pressure and CO2 are an integral part of these industry-leading solutions.
Features description:
* the features may vary depending on the device type

● accurate measurement of Temperature, Relative humidity, Dew point, Atmospheric pressure, CO2, Two-state events
● industrial or interior design with protection up to IP65

● integrated sensors, external probe, duct mount design
● relays output 250Vac / 8A or 50 V on selected models