COMETEO Multi-Plate Radiation Shield for Weather Sensors, Actively ventilated - built-in fan requires 12Vdc voltage
Newly developed motorized meteorological screen for humidity and temperature transmitters. Professional active solar radiation shield for meteo sensors.
Multiplate radiation shield is used to protect weather sensors and provides more accurate measurement results. The shield minimizes radiation reaching the sensor, minimizes radiation absorbed by the shield and maximizes ambient air flow around the sensor. The enlarged top plate "cap" is 210mm in diameter and designed to provide shade for high solar angles for lower plates and also for full protection of measuring device placed underneath.
Optimized design combines all excelent features of multi-plate shield with effective active ventilation by means of a high performance fan powered from external 12Vdc voltage. The unique design allows the use of a low energy fan that minimizes potential sensor's parasitic heating from the fan motor.
The most important advantage of artificial ventilation of the shield is the reduction of the daytime radiation error especially in calm days with low winds.
"Not only radiation shield, but the complete COMETEO system minimizing negative effects"
Works with COMET instruments - see OPTIONAL ACCESSORIES

Request your free COMETEO shield for six months evaluation.
If you are satisfied after testing you can buy the shield, otherwise return it.
code

F8200

Warranty

2 years
Technical data
GENERAL TECHNICAL DATA
Power consumption of fan
0.6 W
Pulse output
2 pulse / rev. (max. current of output is < 5 mA, the pulse output is not protected against short circuits)
Temperature operating range
-30 to +80 °C
Relative humidity operating range
0 to 100 %RH
Storage temperature range
-30 to +80 °C
Storage relative humidity range
0 to 100 %RH (no condensation)
Dimension
220 mm (diameter), 250 mm (height)
Material
ASA - UV stabilized, antistatic
Features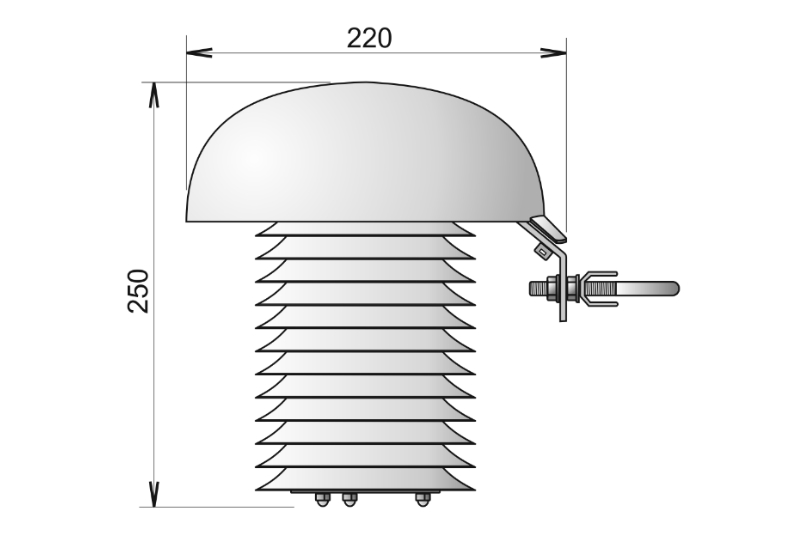 COMETEO is made of ASA plastic which is resistance to mechanical damage and UV radiation. ABS plastic is very stable over time.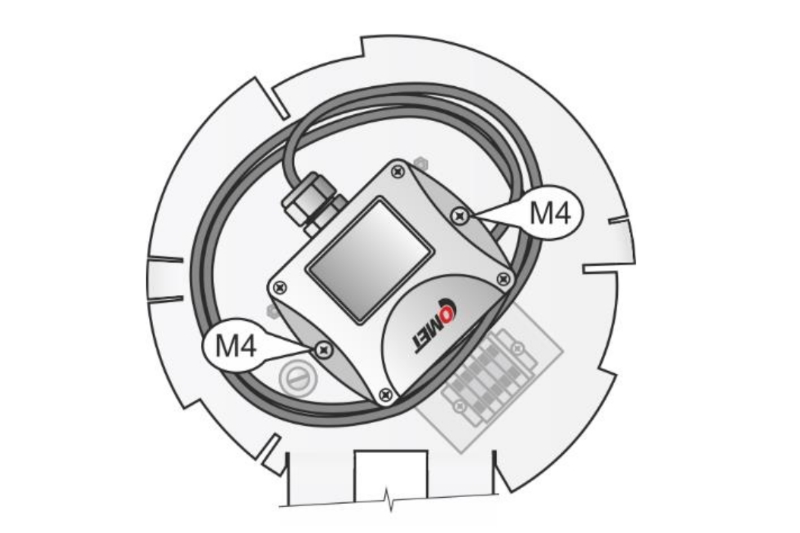 Transmitter is entirely protected inside the radiation shield by maximized top cover area which provides advanced weather protection.
Applications: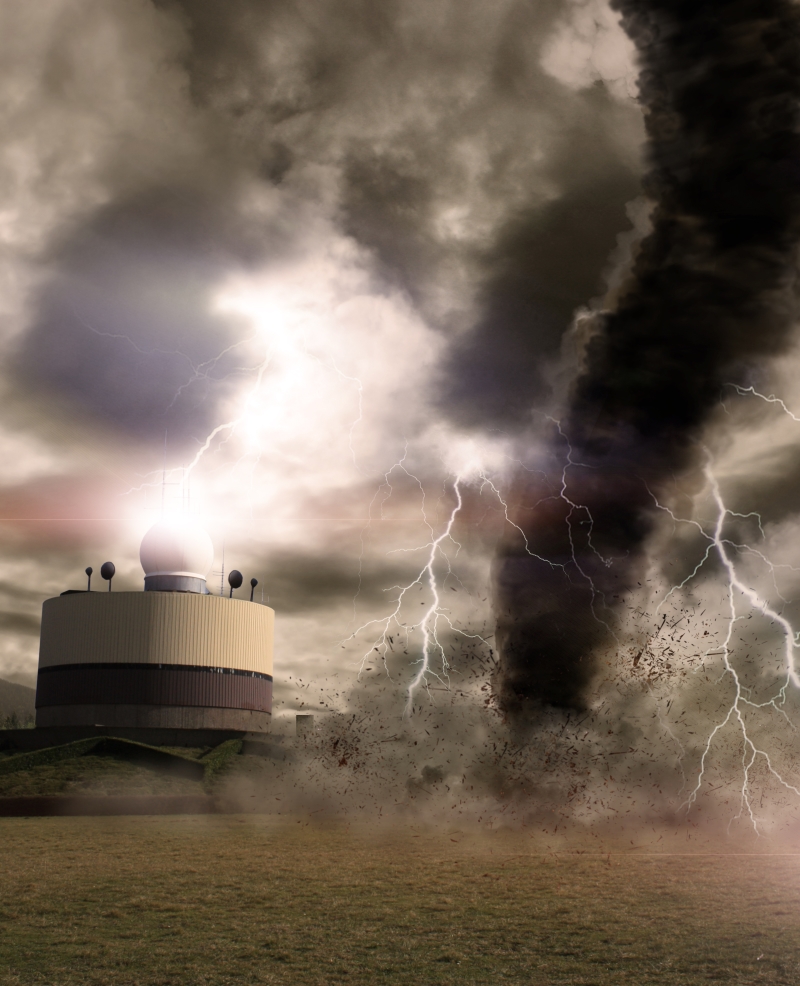 Meteorology - COMET sensors together with COMET radiation shields are the ideal basis for weather stations for long-term weather, climate and air monitoring.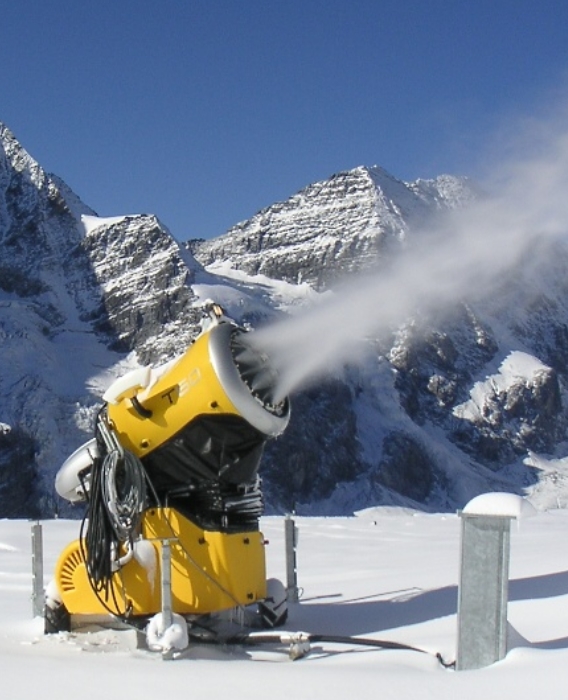 Snow Guns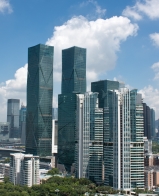 Building management - Our instruments which measure temperature, humidity, atmospheric pressure and CO2 are an integral part of these industry-leading solutions.